In response to the Covid-19 virus, check out our Health & Safety protocol to see how we are keeping our teachers and students safe in 2021
Dispatch
Our dispatch division began with our company in 2006. Since then, we have grown this ILH learning network to reach nearly 200 schools.
We partner with local nursery schools here in Japan and send ILH-trained teachers to conduct short classes in English. Our teachers come from all over the world, so dispatch students can learn about different cultures, customs, and places while learning the English language at the same time!
---
Our classes are held in English but teach much more than just the English language. Each month, we focus on different cultures and concepts from the natural world. We offer a wide variety of different dispatch packages and even a FREE TRIAL 💥
Discover new interests
Weather
Fire
Water/Ice
Trees/Forests
World Culture
Music
Dance
Instruments
Arts & Crafts
April
Ireland
Storms & Weather
Our first topic for this year is about storms and weather conditions. Here we will introduce you to the different types of weather. We will share the different types of weather and storms with you through activities and fun games that your child will love to play.
---
May
Netherlands
Wind Power
In May, the theme is wind, and we'll work with the instructor to find out how the wind affects us. The kids actually play the game, which is different from the usual
---
June
Egypt
Fire & Heat
The theme of fire, June, will tell about fireworks and fire. We will also tell the difference between fire and heat.
---
July
Hawaii, USA
Lava & Volcanoes
Continuing with the theme of "Fire," this month we will be exploring lava and volcanoes. Our goal is to engage students in the incredible power that the earth can produce. We'll take a closer look at how volcanoes work, what lava is, places famous for volcanoes such as Hawaii, and Mt. Kilauea.
---
August
New Zealand
Oceans
With the theme of rain as a transition element to our new topic of water, we aim to teach children about the size of the ocean. Let's have an ocean adventure!
---
September
France
Rivers, Lakes and Streams
The second month of the "Water" topic will focus on rivers, lakes, "streams," and other places with water. We will explore the animals that live there and the differences in their systems.
---
October
Mexico
Halloween
October will focus on Halloween. We will enjoy Halloween-themed games and songs. We also have a sub-theme of the Mexican "Day of the Dead" and end the month with a Halloween party.
---
November
Russia
Ice & Snow
The theme for November is ice and snow. We will learn about the coldest regions of the world and the animals that live there. We will look at how water changes to ice and snow. This month we will be playing lots of ice and snow themed crafts and games. We will also sing a song about snow and get ready for Christmas.
---
December
Artic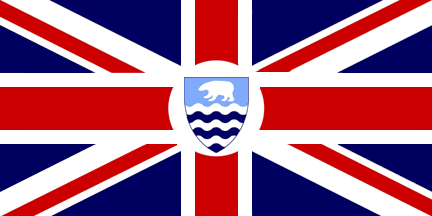 Christmas
The month of December will focus solely on Christmas. We'll discuss traditional holidays and make Christmas-themed games, songs, and crafts. Get in the spirit for Christmas.
---
January
United States
New Year's Around the World
It's a new year and people from all over the world are celebrating in unique and fascinating ways. This month, we will explore the festivals and traditions happening in several different countries. Our goal is to introduce our students to the lifestyles and attitudes related to various cultures.
---
February
Brazil
Forests & Jungles
As we move away from the "fire" theme and into the "trees" theme, we move from observing the state of the environment to the habitat pictures that those environments make possible. We observe how wildlife lives in the forests and jungles, and we play a lot of games and songs that students love!
---
March
World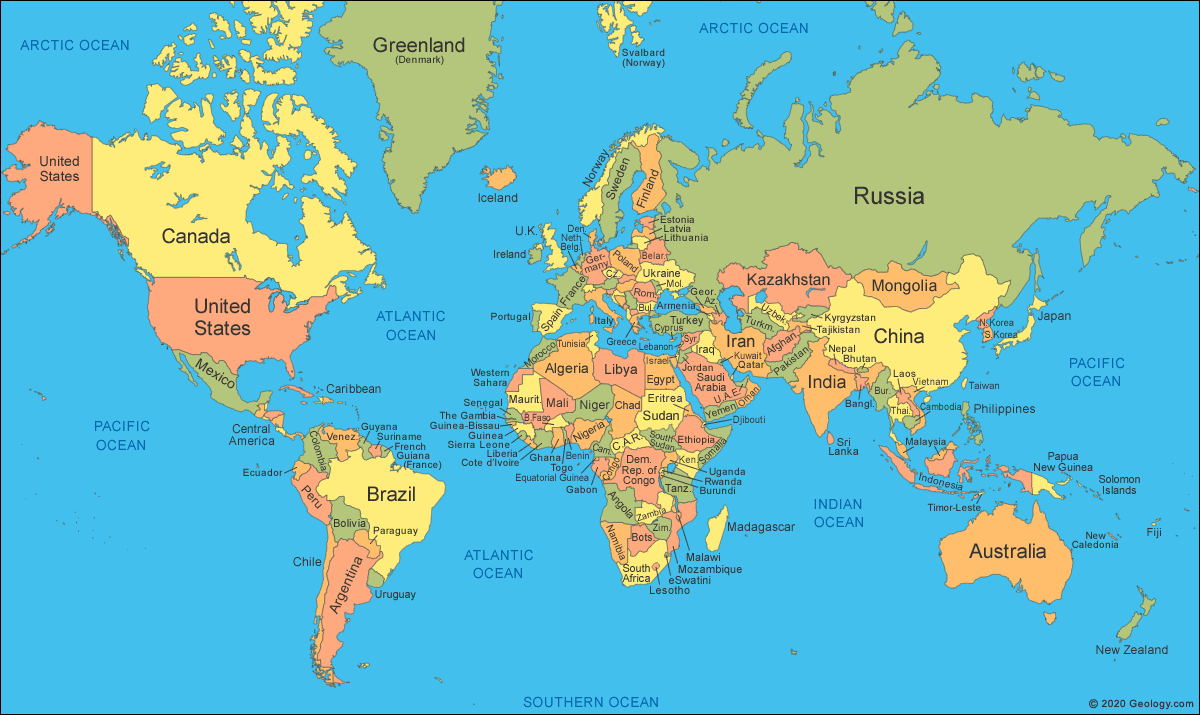 Review
For the last month of the school year, survey everything that has been covered so far. Replay the most popular games and identify some of the most valuable lessons from across the curriculum.
---
Yearly Goals
Convey basic sensibilities to students. Gives preschoolers the opportunity to see and experience simple and fun lessons in English, encourages them and arouses their interest in the subject matter and language discussed.
We aim to put much more emphasis on the English element of this age group than 1-2 year old students. There is a greater focus on simple and fun activities, but their English will definitely be tested with songs and vocabulary.
4-5 Years Old & Afterschool
The oldest group wants students to speak English cohesively and discuss the topic at hand using the full text. I hope that the challenge of crafting in this group will stimulate their creative spirit.